Calvary in Action (C.I.A.)

If you have the heart to serve the community Calvary in Action is the group for you.
They meet approximately every 3 months, and is open to anyone.

Please contact Pastor David Piper, 342-1038 if you are interested in helping with this great outreach.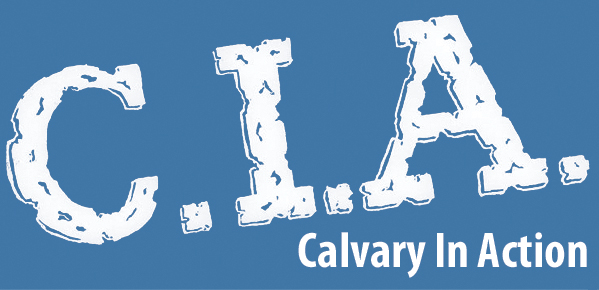 SPECIAL REQUEST
THE CALVARY IN ACTION COMMITTEE is hoping all of you talented knitters who made hats and scarves will continue. We have yarn for you in the Dakota Room, please feel free to come by the church and pick up yarn for your projects.
CONTACT
To learn more about the CIA contact Pastor David, 605-342-1038.