COUNCIL: HOW WE LEAD AS THE PEOPLE OF GOD
The congregational council consists of elected members of the congregation, the business manager, and the pastors. This group has oversight and governance of the mission and ministry of Calvary Lutheran Church.
The council usually meets the 1st Monday of the month. Council members are available to hear your concerns and compliments.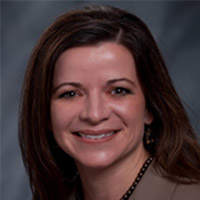 Jess Gromer
President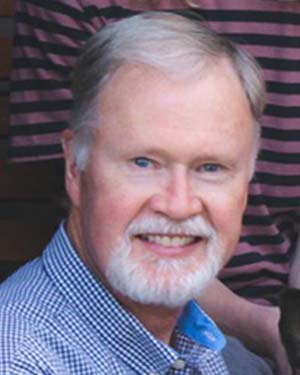 Dan Kuecker
Vice-President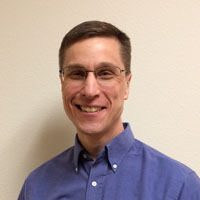 Bill Eldridge
Secretary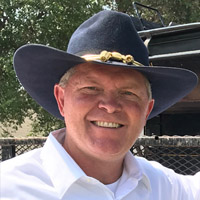 Martin Kerkenbush
Treasurer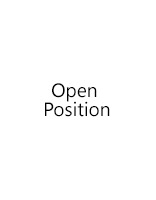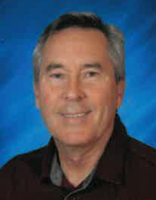 Randy Fett
Interim Pastor
Tom Martin
Deacon
Kody Bybee
Accounting Associate
Troy Kilpatrick
Council Member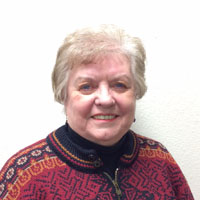 Nancy May
Council Member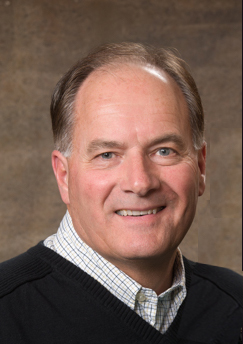 Mark Massa

Council Member
Gina Nelson

Council Member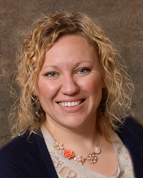 Sara Odden

Council Member