---
3yr old - 5th Grade: Elementary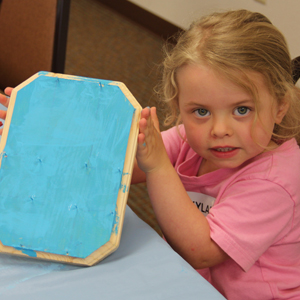 3yr old - 5th Grade: Elementary
The foundations of faith are taught through a learning continuum that begins with our youngest students who learn about Jesus, the Bible, Worship and Music and Holy Communion..
6th Grade: PRe-Confirmation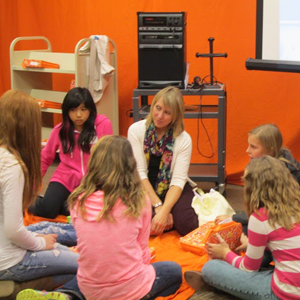 6th Grade: PRe-Confirmation
The focus of Pre-Confirmation is to help middle-school students live their lives as Christians, in part by working together using the principles of generosity, tolerance and compassion.
7th-8th Grade: Confirmation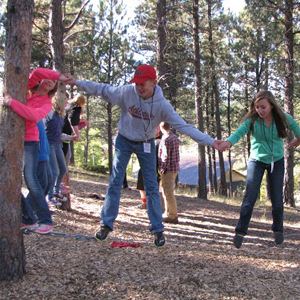 7th-8th Grade: Confirmation
This 2-year program includes Bible curriculum and a study of Luther's Small Catechism. Students are equipped with what they need to know in order to confirm what they believe and how they will live their lives as a Christian.
9th-12th Grade High School
9th-12th Grade High School
This vibrant group actively engages in deepening our spiritual understanding and growing in faith as we connect with God, each other, and our mission in the community.
Youth Summer Activities
Youth Summer Activities
Vacation Bible School, Day Camp, Youth Overnight Camping, Family Camp, High School Impact Trips…there is something for everyone.
Adult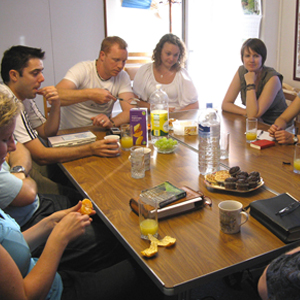 Adult

We also offer adult education to support your faith life. We look forward to expanding discipleship opportunities for adult small groups.
Library
Library
A 2,000 title Youth Library is available on Wednesdays during class times. Students and parents may check out books to share at home. Teachers can sign up their entire class to use the Library for teaching sessions.
Milestones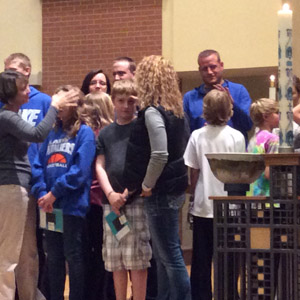 Milestones
Milestone Ministry is a way of helping families pass on the Christian faith. It is a way to celebrate events in our every day lives that shape our identity and give us a sense of belonging to the family of Jesus Christ.
Puppet Ministry
Puppet Ministry

There's no other ministry quite like puppet ministry! Puppets are effective in reaching, teaching, and entertaining audiences of all ages and are a GREAT way to teach children about the Bible!! These fun, colorful, animated characters live in an imaginary world, but they can express, talk and sing about real issues too.

Keep your eyes open for new education opportunities during other times of the year.