Council: How we lead as the people of God
The congregational council consists of elected members of the congregation, the business manager, and the pastors. This group has oversight and governance of the mission and ministry of Calvary Lutheran Church.
The council usually meets the 2nd or 3rd Thursday of every month at noon in the conference room.
Council members are available to hear your concerns and compliments.
Cheryl Chapman -
President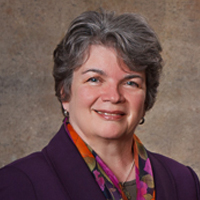 Jeff Schleusener -
Vice President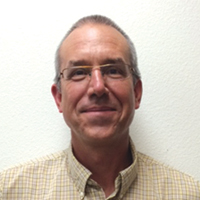 Tim Becker -
Treasurer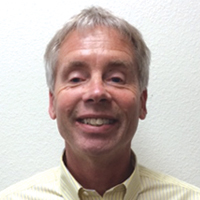 Jon Johnson -
Secretary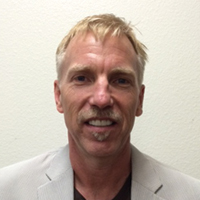 David Piper -
Co-Pastor
Becky Piper -
Co-Pastor
Kathy Miller -
Business Manager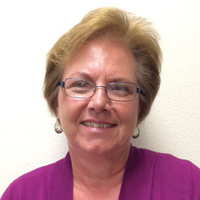 Bill Eldridge -
Council Member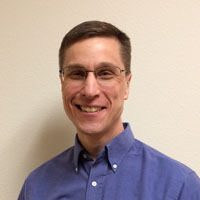 Jessica Gromer -
Council Member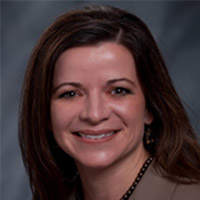 Martin Kerkenbush -
Council Member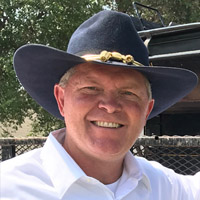 Nancy May -
Council Member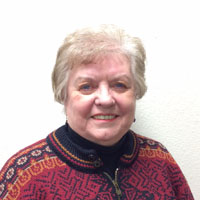 Doug Thrash -
Council Member