Music Ministry
Welcome to Calvary's music ministry. My name is Albin Spreizer and I am the music director for Calvary.
I would like to invite you to join one of our musical groups and share in celebrating our faith through music.
We have programs to meet you at any skill level.
We encourage singing and playing in groups, but also as individuals.
We strive for all musical expressions of our faith. Please visit us and get to know us. Thanks and God bless.
3yr old-5th Grade Music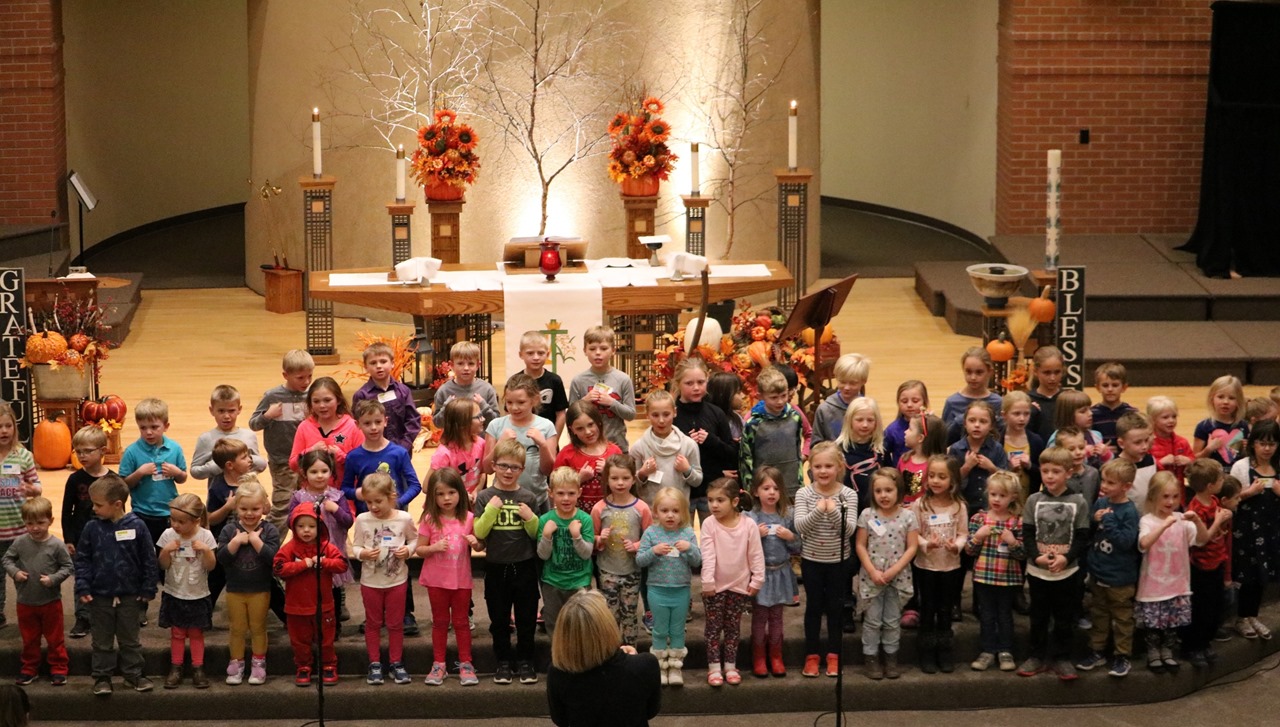 3yr old-5th Grade Music
Singing in Wednesday School is praise, prayer and proclamation. In giving us the ability to sing and make music, God has give us a gift...a way of praising him, praying to him and proclaiming his word to others, so that we might love and serve God in the fullness of our humanity with heart, soul, mind and strength.

Directed by Deb Martin

Chimers
Chimers
This group plays hand chimes and no experience is required. We rehearse Monday from 7-8 pm.

Directed by Albin Spreizer
Men's Chorus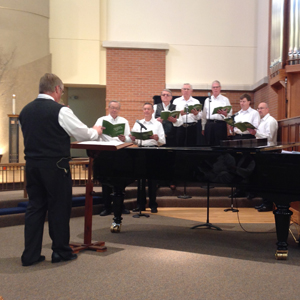 Men's Chorus

This group is for any male interested in singing.
No experience is required.
We rehearse Tuesday evenings from 7-8 pm.
We sing once a month at worship.

Directed by Albin Spreizer
Mixed Chorus
Mixed Chorus
This group is for anyone interested in singing.
No experience is required.
We rehearse Sunday morning from 9:15-10:00 am.
We sing once a month at worship.

Directed by Albin Spreizer
Wednesday Praise Team
Wednesday Praise Team
Wednesday Worship Team has provided music at the 6:30 pm worship time since it started in 2007.

Members are committed to practicing Monday evenings and providing contemporary music at Wednesday worship throughout the school year following the church education calendar.

For more information contact Deb Martin 342-9043